Meet the Doctors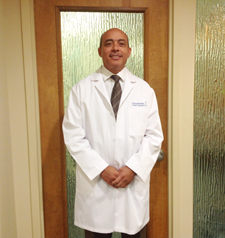 DR. DANA C. JACKSON •
DDS
Dr. Dana C. Jackson received his certificate in Oral and Maxillofacial Surgery from Howard University Hospital in 1987. He served as Chairman and Program Director of Oral and Maxillofacial Surgery at Howard University Hospital and the College of Dentistry from 1993-2006. Dr. Jackson is recognized as an outstanding educator and clinician. He received the Distinguished Alumni Award as Outstanding Educator at Howard University College of Dentistry's Alumni Program in May 2008 for over twenty years of dedicated services to the students, the dental community, and the practice of dentistry. He is a diplomat of the American Board of Oral and Maxillofacial Surgery and is well versed in all aspects of surgery including out-patient sedation and general anesthesia. Dr. Jackson has maintained a private practice for over 20 years and has recently opened his new practice in Oxon Hill, Md. and continues part time at Howard University Hospital and College of Dentistry. He is an active member in organized dentistry including the Robert T. Freeman Dental Society and the American Association of Oral and Maxillofacial Surgeons. Dr. Jackson is married to Dr. Eva Scott, an orthodontist, who is also part of the practice. He has two children Tyree and Dana Jr. He is currently President of DC Society of Oral and Maxillofacial Surgeons.
DR. EVA R. SCOTT •
DDS
Dr. Eva R. Scott has been a practicing orthodontist since 1987. She grew up in Chicago, IL and received her undergraduate degree from Bradley University in Peoria, IL (1980). She obtained her doctor of dental surgery (D.D.S.) from Howard University College of Dentistry, graduating with honors (1984). Following dental school she obtained a postgraduate degree in General Dentistry from St. Elizabeth's Hospital in Washington DX, (1985) and returned to Howard University to receive a postgraduate certificate in orthodontics (1987).

Dr. Eva Scott has been treating patients for more than 25 years. She treats patients of all ages and absolutely loves creating beautiful smiles. Her treatment philosophy is to develop individualized treatment plans to greatly enhance the patient's overall health and appearance and to have fun during the process.

Considering herself a lifelong student, to stay abreast with the latest advancements in orthodontics, she maintains membership in many prestigious professional organizations including: the American Association of Orthodontists, the Mid-Atlantic Society of Orthodontists, the American Dental Association, and the Maryland State Dental Association.

Dr. Scott is married and has one son. When not in the office she enjoys time spent with family and friends.
ROBERT D. WATERS •
DDS, FAGD
Dr. Robert D. Waters received his Bachelor of Science Degree from Fairleigh Dickinson University in 1970; and his Doctorate of Dental Science from Howard University in 1974. Dr. Waters served as a member of the United States Air Force Dental Internship Program from 1975-1977, where he specialized in the field of Restorative and Prosthetic dentistry. He was selected as one of the top 10 Air Force dentists to attend their advanced "Prosthetic Training Course" at Lackland Air Force Base, San Antonio, Texas. Dr. Waters continued his military career as a Reserve Officer at Andrews AFB, and received his Honorable Discharge from the Air Force in January 1997.
Dr. Waters taught Prosthetic and Restorative Dentistry at Howard University from 1987-79 and maintained a private practice for over 25 years. His past and present memberships to Dental Organizations include the American dental Association, Southern Maryland Dental Association, Alpha Omega Dental Fraternity, Maimondies Society, Academy of General Dentistry, Oral Cancer Society, and the American Academy of Cosmetic Dentistry.
Dr. Waters received his Fellowship Degree from the Academy of General Dentistry on1982 for his commitment to continuing education in the Dental Profession. His interests include art painting and sculpturing, stamp and coin collecting, as well as writing poetry. He has had several of his poems published, and received letters of appreciation and acknowledgment from President George W. Bush for his poetry commemorating the events of September 11th, 2001.
Dr. Waters is engaged to Ms. Ruth Cohen from Montreal, Canada. He has two children, Jeffery Todd Waters, and Stacy Elise Brooks; daughter in law Krista Waters, and son in law Ari Brooks. He is also blessed to have four "incredible" grandsons; Alex Kenneth Brooks, Korey Ryan Brooks, Aiden Shon Waters, and Grayson Jack Waters.
Another member of his family is his faithful "best friend" Zeke; his yellow Labrador Retriever. They have been together for over 8 years. Dr. Waters is honored and privileged to be associated in the practice of Dr. Dana Jackson for the past two and a half years in the field of Prosthetic and Cosmetic Dentistry. He is committed to providing his patients with the highest level of excellence that the profession offers that the profession offers; and quality that all the patients truly deserve.
DR. DARYLL H. WHITE •
DDS
Dr. Daryll White completed his bachelor of science at University of Miami in 1980 and attended Howard University College of Dentistry and received his DDS degree in 1984. Dr. White has been in private practice in Southern MD since 1989.
Dr. White is married and has a son, he is an avid surf fisherman and classic movie fan. Dr. White attends multiple continuing education courses every year with a particular focus on the latest restorative and prosthodontic techniques. He also focuses on removable prosthodontics, ie partials and dentures.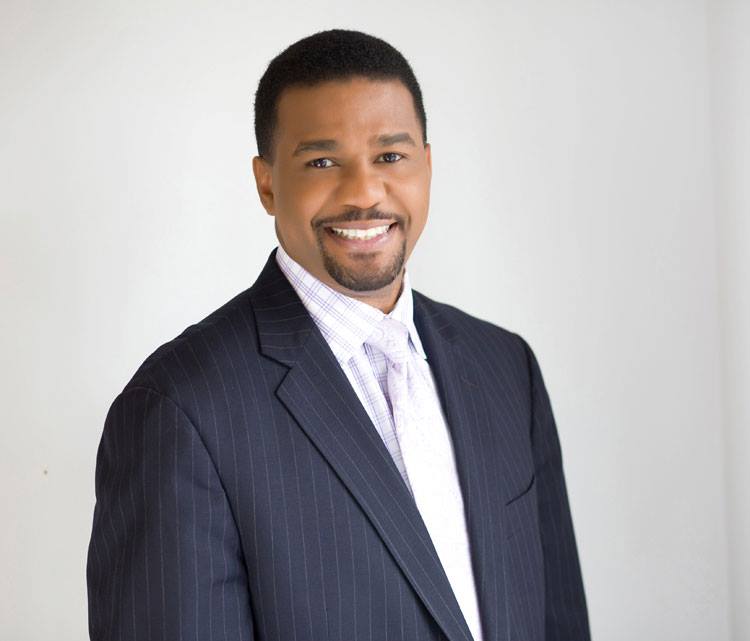 Dr. Calvin Wilson •
DDS
Dr. Calvin Wilson is a warm and compassionate dentist in Oxon Hill, Md. Dr. Wilson obtained his dental degree from Howard University. He obtained his bachelor's from Florida Memorial College.
Dr. Wilson is a part of Harborview Dental Associates and a member of the American Dental Association, the Academy of General Dentistry, and the National Dental Association.
Dr. Wilson previously was a compliance consultant at Management Assistant Corporation. He received the NDA award of merit, the Dr. E. Preston Lee Award, and the National Navy Achievement Award.
Dr. Wilson is deeply committed to the well-being of his patients. He takes a thorough and precise approach to his consultations to ensure that he is consistently giving accurate diagnoses.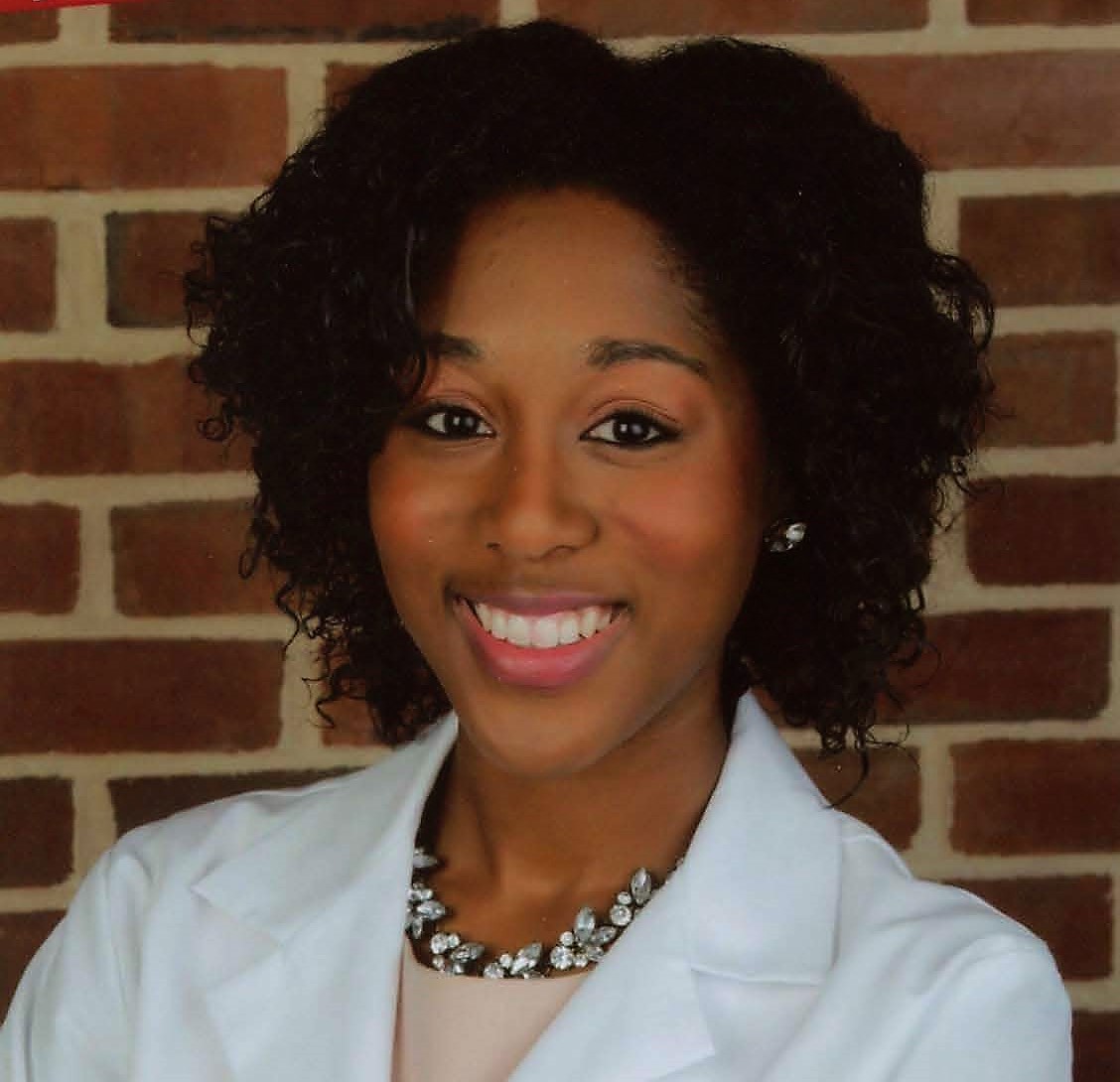 Dr. Valencia Barnes •
DDS
Dr. Valencia D. Barnes, D.D.S. is licensed to practice dentistry in Washington, D.C. and Maryland.
She received her Bachelor of Science degree from The University of Alabama, her Master's degree in Biomedical Sciences from Rutgers Graduate School (formerly UMDNJ), and her Doctor of Dental Surgery degree from the University of Maryland School of Dentistry. After receiving her D.D.S., she completed a postgraduate residency in General Dentistry at New York Presbyterian Hospital-Queens where she received additional training in Endodontics, Periodontics, Prosthodontic, and Oral Surgery.
Dr. Barnes understands the importance of personalized care and treats each patient according to their unique needs. Dr. Barnes strives to ensure each patient has a positive experience in the dental chair. Her goal is to achieve healthy gums, teeth, and confident smiles in each of her patients. She has a compassionate and calm approach and this is exemplified through numerous volunteer activities throughout the year.
Dr. Barnes is an avid learner. She attends numerous dental lectures, continuing education courses, and is an active member of the American Dental Association, Academy of General Dentistry, District of Columbia Dental Society. Dr. Barnes resides in Maryland. Outside of the office you can find her at museums, cycling, reading, discovering new restaurants, spending time with her family and friends, sporting events, and especially watching football!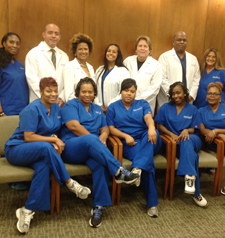 ABOUT OUR STAFF
All staff members are CPR certified and cross trained to assist you through all aspect of your dental treatment. Each are informed of administrative and clinical procedures and well versed in patient care and insurance policies. Customer service is our main goal. We are eager to answer your questions and assist you in your dental experience.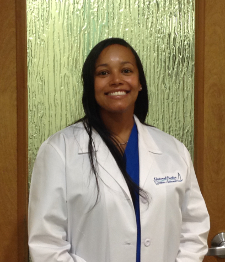 Hygienist
Carmen Toronto,
RDH, MS
Carmen is a dental hygienist who has been with the practice since 2008. She made becoming a hygienist her goal after being a dental assistant for 6 years. In 2004, she graduated from the University of Maryland Dental School earning her Bachelors in Dental Hygiene. Her interest in the ongoing innovations with technology as well with her devotion to the health care field helped her pursue and earn her Masters in Health Administration informatics from the University of Maryland in 2012.
Carmen is dedicated to providing individualized care to every patient. She has been described by her patients as being very thorough with a gentle touch.
Outside of work, she enjoys spending time with her family. Between her husband, son, daughter, and four dogs, she stays pretty busy. Anytime she has a free moment, she likes to just relax.